News
Here you will find current information about pile dwellings and the UNESCO world heritage.
14.09.2018 - "Bayerische Rundfunk" reports about "Weltkulturerbe Pestenacker. Minimalinvasive Archäologie"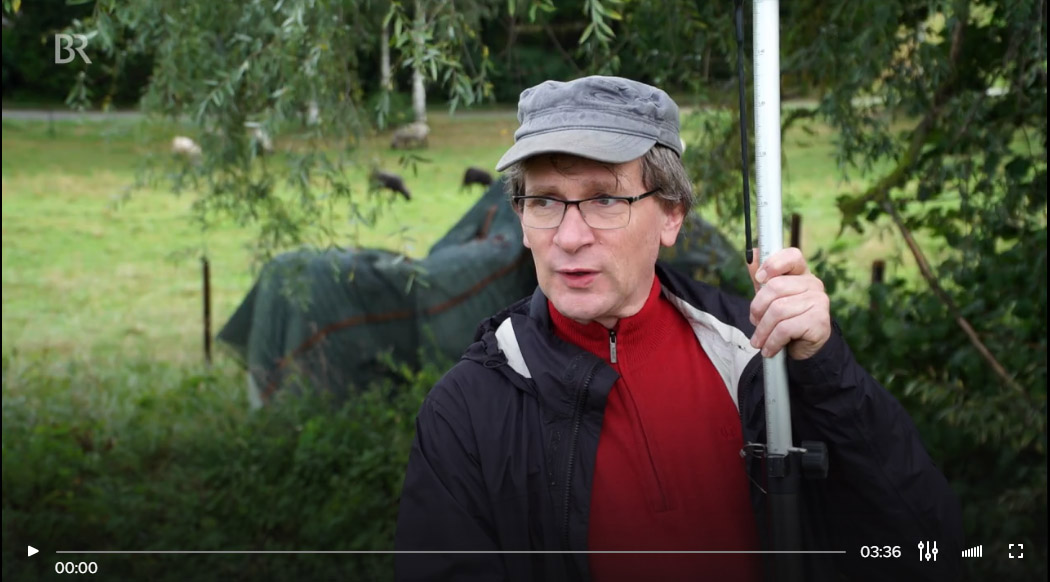 The "Bayerische Rundfunk" reported in the evening news about the current research activities at the world heritage pile dwelling site of "Pestenacker", which are organized in collaboration between the "Bayerischen Landesamt für Denkmalpflege" and the university of Leipzig.
03.08.2018 - New publication about the world heritage pild dwelling site of Hitzkirch-Seematt (LU)
The new publication "Aus der Tiefe der Zeit - Vom Leben in den Pfahlbaudörfern in Hitzkirch-Seematt am Baldeggersee, Luzern" from Ebbe Nielsen is now avaible and can be ordered from Verlag Kauf&Lies .