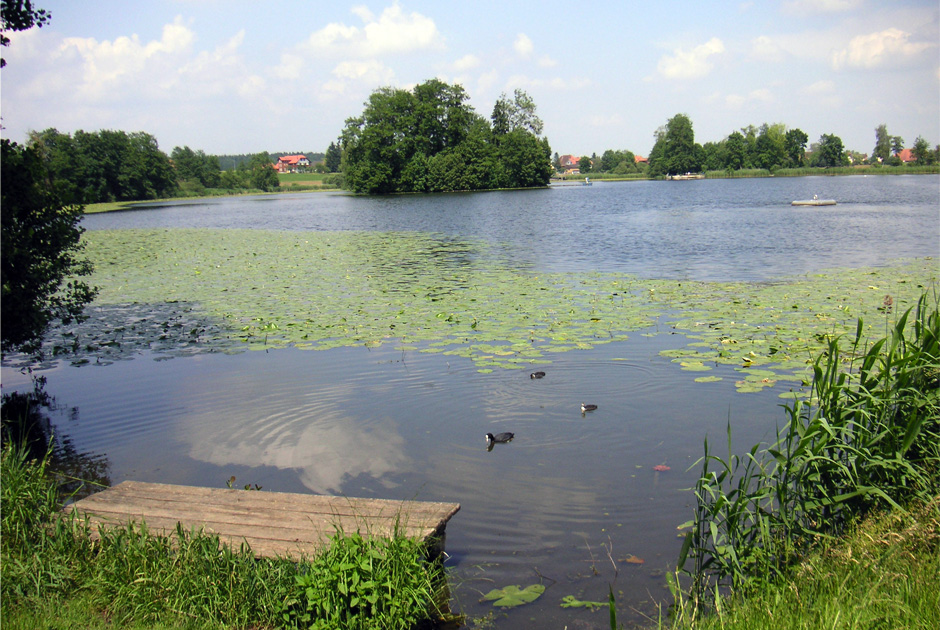 CH-SO-02
L'île avec le site d'UNESCO © Kantonsarchäologie Solothurn, Pierre Harb
 Bolken / Inkwil |  Inkwilersee Insel
Description
actuellement disponible uniquement en langue anglaise

Even though the site has been known since 1854, no large-scale excavations have ever been conducted. The most recent investigations carried out in 2018 showed that the archaeological layers on the island and the piles in the water around the island are still relatively well-preserved. Based on the finds, settlement phases or at least phases of human presence are attributed to the Late Stone Age (Cortaillod and Corded Ware Cultures) to the Iron Age and the Roman period. However, the main phase of settlement is estimated to be in the Late Bronze Age (1200–800 BC).

 Age du Bronze
 2ème - 1er millénaire avant J.-C.
 Lac d'Inkwil
 462 m
Taille du site 0,1 ha / environ un grand supermarché
Taille du zone tampon 45,71 ha / environ 64 terrains de foot
Particularité & points forts
actuellement disponible uniquement en langue anglaise

A highlight of the site is a wooden sword for children from the Late Bronze Age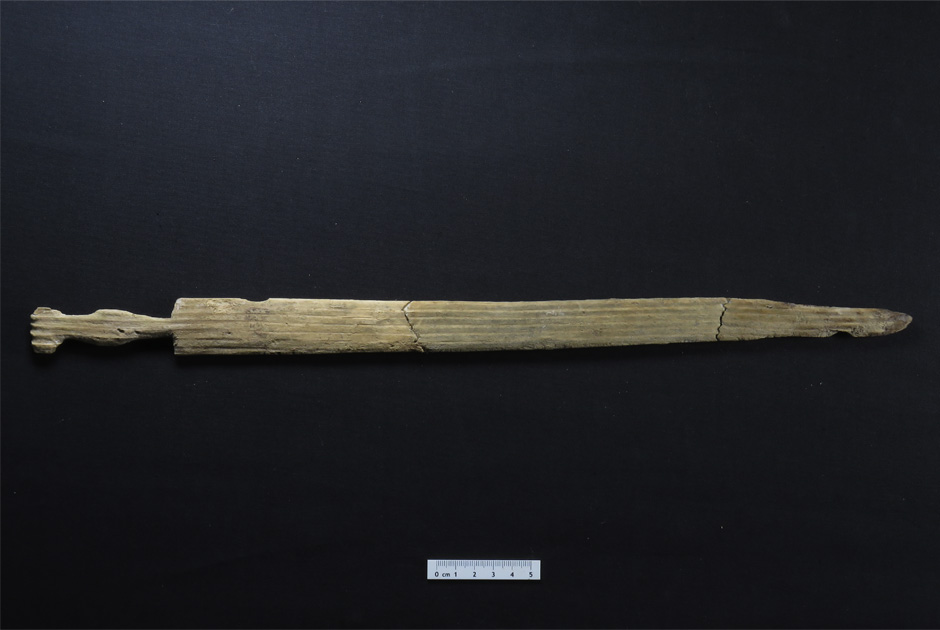 Épée en bois pour enfants du Bronze final © Kantonsarchäologie Solothurn, Martin Bösch
Découvrir les palafittes
actuellement disponible uniquement en langue anglaise

The lake is a natural recreation area with walking paths around the area.

Archäologie im Pächterhaus
Museum Blumenstein
Blumensteinweg 12, 4500 Solothurn
Switzerland
Opening hours:
Tue – Sat: 2 -5 pm, Sun: 10am – 5pm